Content Error or Suggest an Edit
Notice a grammatical error or technical inaccuracy?
Let us know
; we will give you credit!
Warning
You've reached a draft 🤷‍♂️ and unfortunately, it's a work in progress.
Introduction
We've all had a site that was spinning wildly in our browsers and eventually returning the following screen.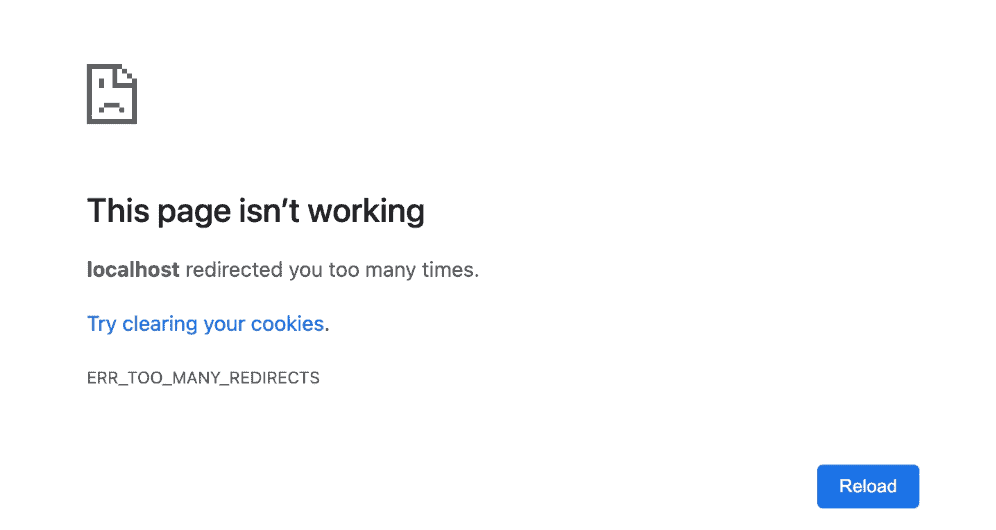 Reviewing HTTP Headers